Classes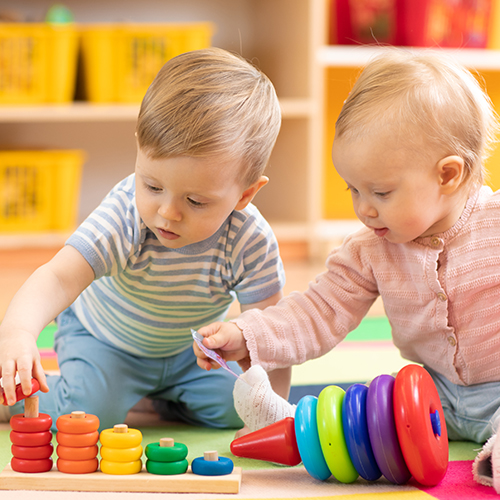 Baby class
Your baby's day is organized to fit in with their needs and your routine. Babies have their own outdoor area with access to a separate sensory activity area to aid their development and understanding of the world. Once your baby becomes more mobile, they will also have access to our soft play area and baby gym. We employ a high ratio of 1 staff to 3 babies, keeping in line with UK Ofsted guidelines. All staff caring for babies are specifically selected and trained to care for this age group. Our trained HAAD qualified Nurse is also based inside the baby class.
Toddler class
In the toddler class, the children are beginning to settle into a routine. They are learning to sit at a table and follow simple instructions from the Teacher. Lots of sensory and play-based activities are happening throughout the day, which gives children the opportunity to experiment with new materials such as paint and glue.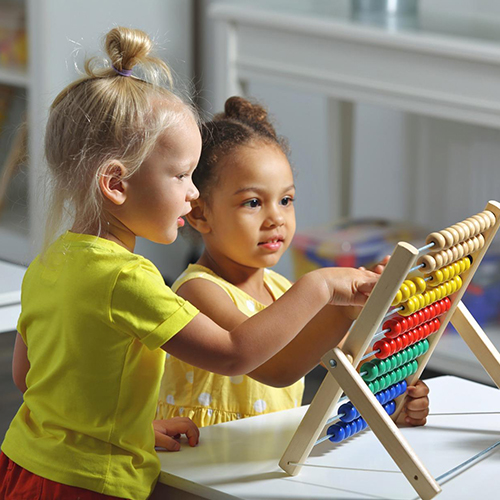 Nursery class
Each child is encouraged to develop their own pattern of eating, playing, socializing, and toilet training (using purpose-designed child-sized toilets, cubicles, and hand basins). By developing their own routine in a safe and structured environment the child develops confidence, understanding, and ability. When they start pre-school, they do so as confident learners.
Pre-school/FS1
Children moving from Nursery to Pre-school have the advantage of remaining in familiar surroundings with staff that will already be well known to them. All pre-school activities are carefully planned around the Early Years Foundation Stage (EYFS) framework, intended to prepare children for when they move on to school (FS2). The Early Learning Goals of the EYFS are delivered through the following seven key areas of learning.
Communication and Language

Communication is at the heart of developing young children's learning. At Jigsaw Nursery, children experience a rich language environment to develop their confidence and skills in expressing themselves. Children are given opportunities daily to listen and speak in a range of situations and develop key skills for learning at school. This takes place during circle time each morning and everyday activities. At Jigsaw, we follow the Jolly phonics program, and children are taught one letter a week, reviewed weekly by the class teacher and shared with parents in order to extend the child's learning.

---

Physical Development

Regular physical activity is needed to promote healthy growth of young children. At Jigsaw Nursery children are given opportunities to be active and interactive, to develop their coordination, control and movement. Through practice they develop muscular control and awareness of others in the space they move in. Teachers carefully plan activities and lessons which enable the children to think and use their judgement to solve problems when taking part in physical activities and games. This also helps to build self-confidence and develop their imagination.

---

Personal, Social and Emotional Development

At Jigsaw Nursery children are encouraged to develop a positive sense of the themselves and others to form positive relationships and to develop respect for others. Children learn to co-operate, share, have responsibility and consideration for other people, their cultures, beliefs and for property. We foster independence, but ensure that the child also knows when to ask for help. Children from an early age are curious about people, places, animals, plants and everything about them. We teach them to respect and care for one another as well as the environment.

---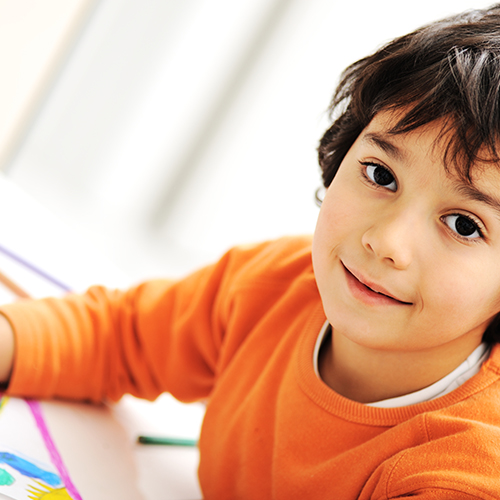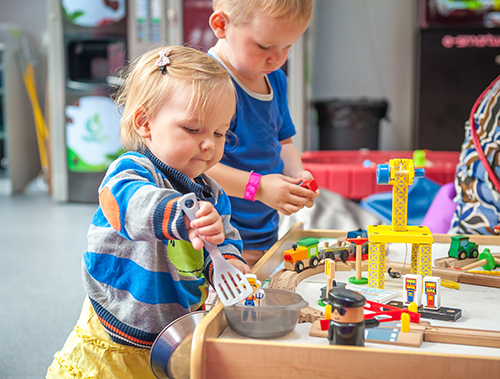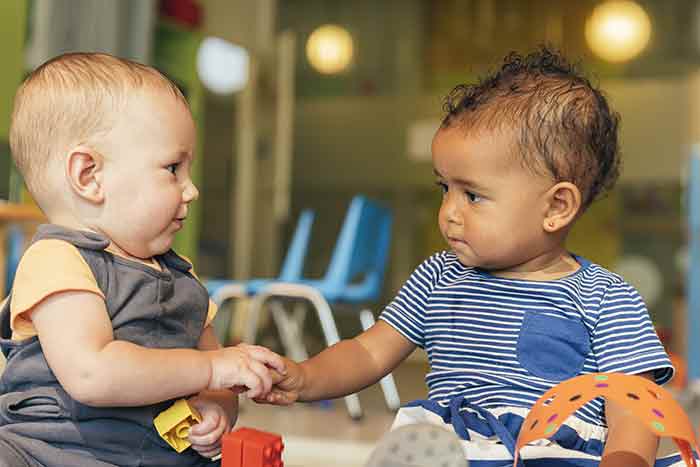 Literacy

Children link sounds and letters and begin to read and write. They are given access to a wide range of reading materials to ignite their interest. In this way, children become confident learners and discover new ways to express themselves.

---

Mathematics

In the pre-school class, Mathematics is based on practical activities and experiences that are part of our everyday routines. For example: self-registration each morning-counting how many children are present today, how many boys, how many girls, how many more boys are there to girls? Tidying up - sorting toys; baking - weighing ingredients on scales; singing - learning numbers using rhymes. At Jigsaw Nursery children develop and improve their skills in counting, understanding and using numbers. They learn to describe shapes, space and measures.

---

Expressive arts and design

Children love exploring, playing and experimenting with a range of media and materials. At Jigsaw Nursery, we encourage children to share their thoughts, feelings and ideas through a variety of activities in art, music and movement and through story telling in our role play area. We also have more structured activities in which staff guide, encourage and help. We believe that taking part and doing is more important than what is made.

---

Understanding the World

Jigsaw Nursery helps children to make sense of their physical world and community by providing opportunities to explore, observe and find out about people, places, and the environment around them. Children have a natural interest in finding out how things work and creating their own models. At Jigsaw Nursery children can explore sand and water, use the watering cans to water the vegetables in our vegetable patch and make mud pies in our mud kitchen. Children also have the opportunity to go on supervised Educational trips outside of the Nursery which we link in with our monthly topic to further extend the children's learning.