Message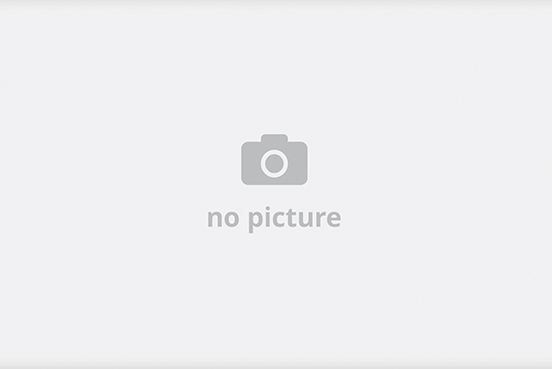 Message from the Head Teacher
Hello, my name is Leanne and I am the Nursery Manager at Jigsaw Nursery. I have been living in Abu Dhabi for 6 years; Teaching to begin, then moving into Management.
At Jigsaw Nursery we aim to provide a happy, friendly and caring environment where children can feel secure and valued. Nursery years are such a special and important time in our lives and we hope to create some very special memories during the time your child spends with us.
We follow the British Early Years Foundation Stage Curriculum (EYFS) and learning takes place through play. Our Qualified and dedicated practitioners provide planned, stimulating and exciting activities in a safe learning environment which promotes and nurtures a love of learning and foster positive attributes and dispositions to support children to become lifelong learners.
As a Nursery, we are committed to working in partnership with our families to ensure every child reaches their full potential and grow into confident young individuals.
We have an open door policy and we welcome visitors at any given time to come and take a tour, meet our teaching team and view our incredible facilities.