Message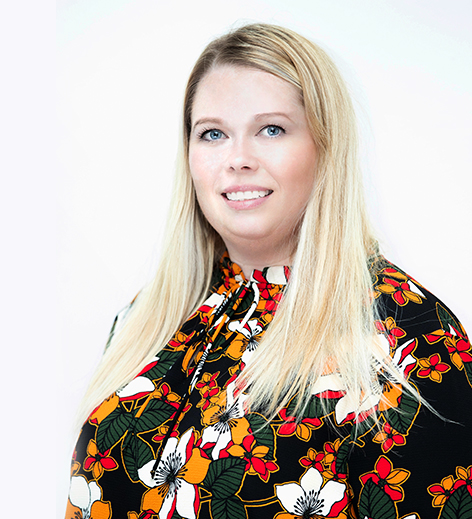 Message from the Head Teacher
My name is Leanne and I come from Carlisle which is a beautiful city in England. I came to the UAE in 2011 where I lived in Dubai for my first 18 months before settling in Abu Dhabi, which I feel has now became my second home.
I started my Early Years career as an FS1 teacher, a job which I loved. Teaching young children is the most rewarding job in the world. My passion is creating an environment where I can see children blossom, show their talents and develop new ones, something which I encourage amongst my own team now.
I have been working in nursery management since 2013. I love to lead a team of Educators who each share the same passion for child development as I have, resulting in amazing learning experiences for our children. I am proud of the team we have here at Jigsaw; each person brings something special and ensures our nursery is a happy place where children can feel secure and valued. I equally love building meaningful partnerships with parents. Parent partnerships are key to a successful early years' experience for children and for them to gain the most out of their early education.