Interested in discussing?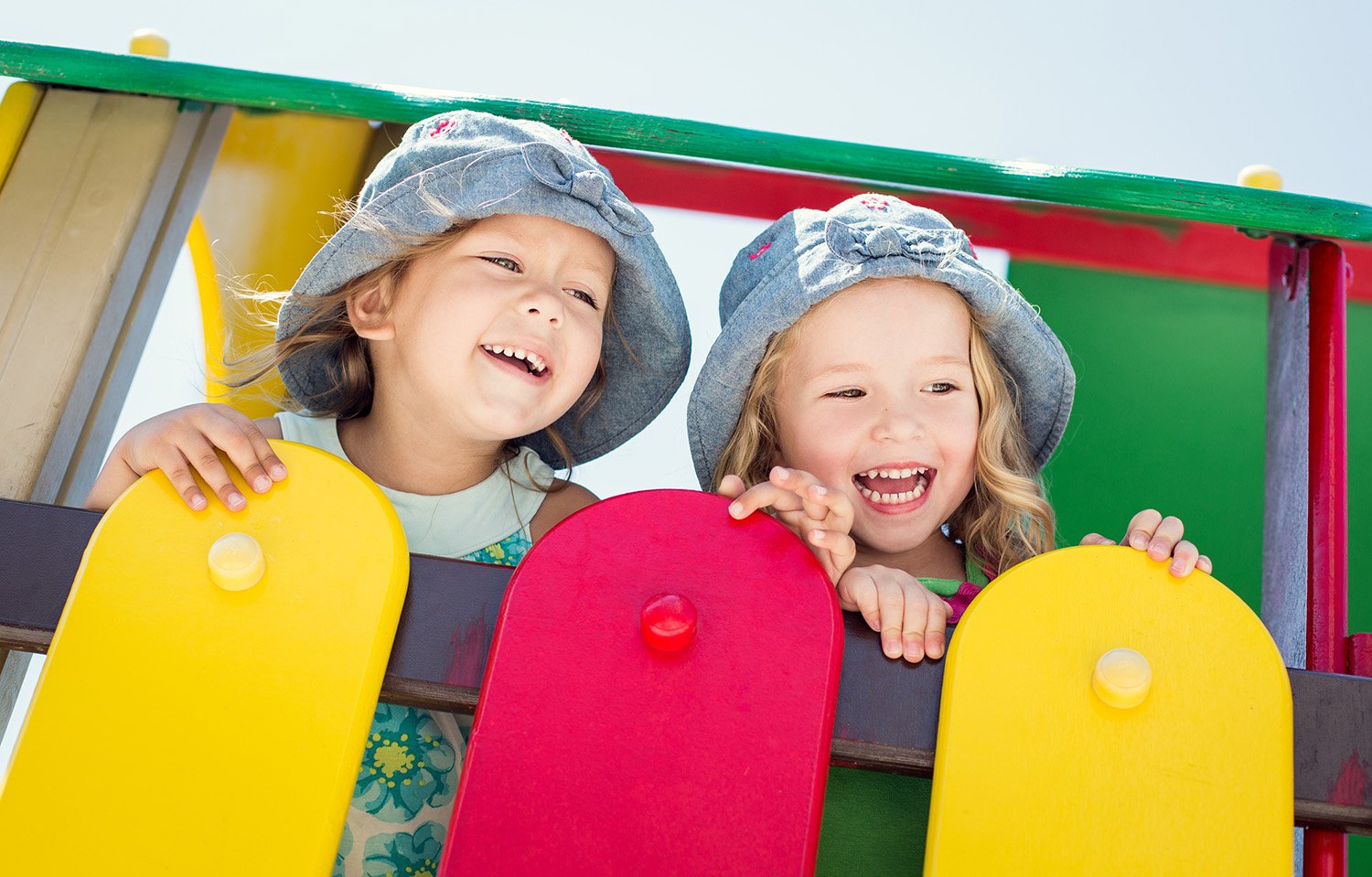 Welcome to Jigsaw Nursery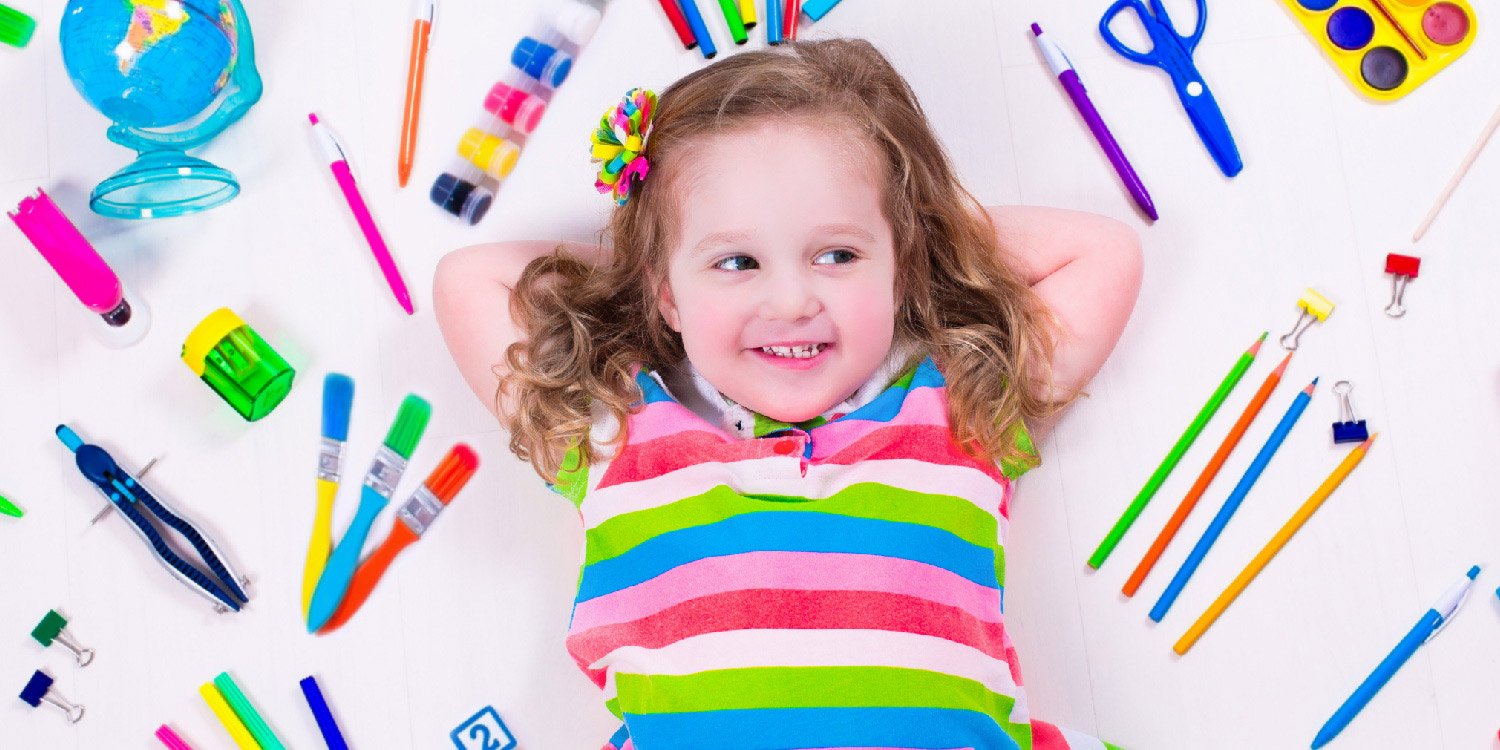 Welcome to Jigsaw Nursery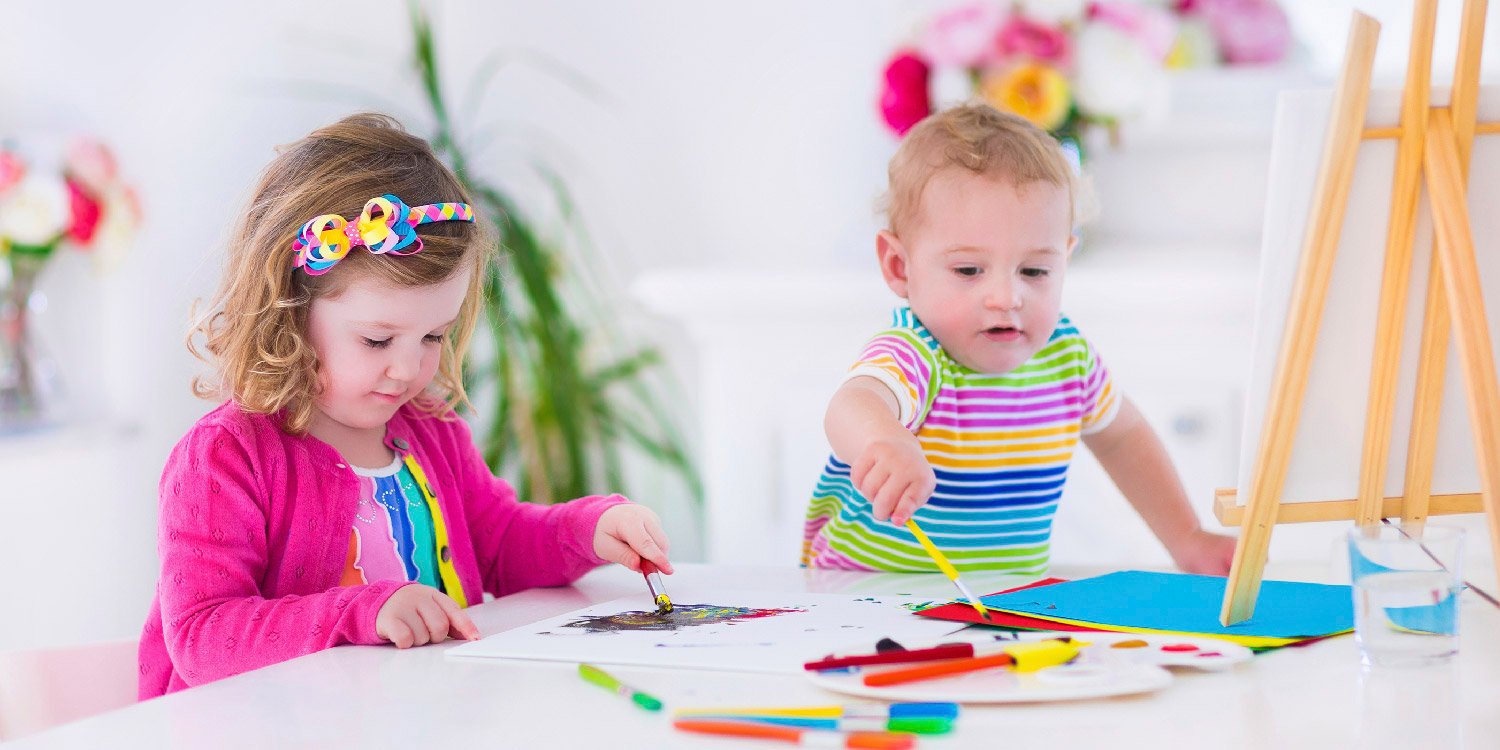 Welcome to Jigsaw Nursery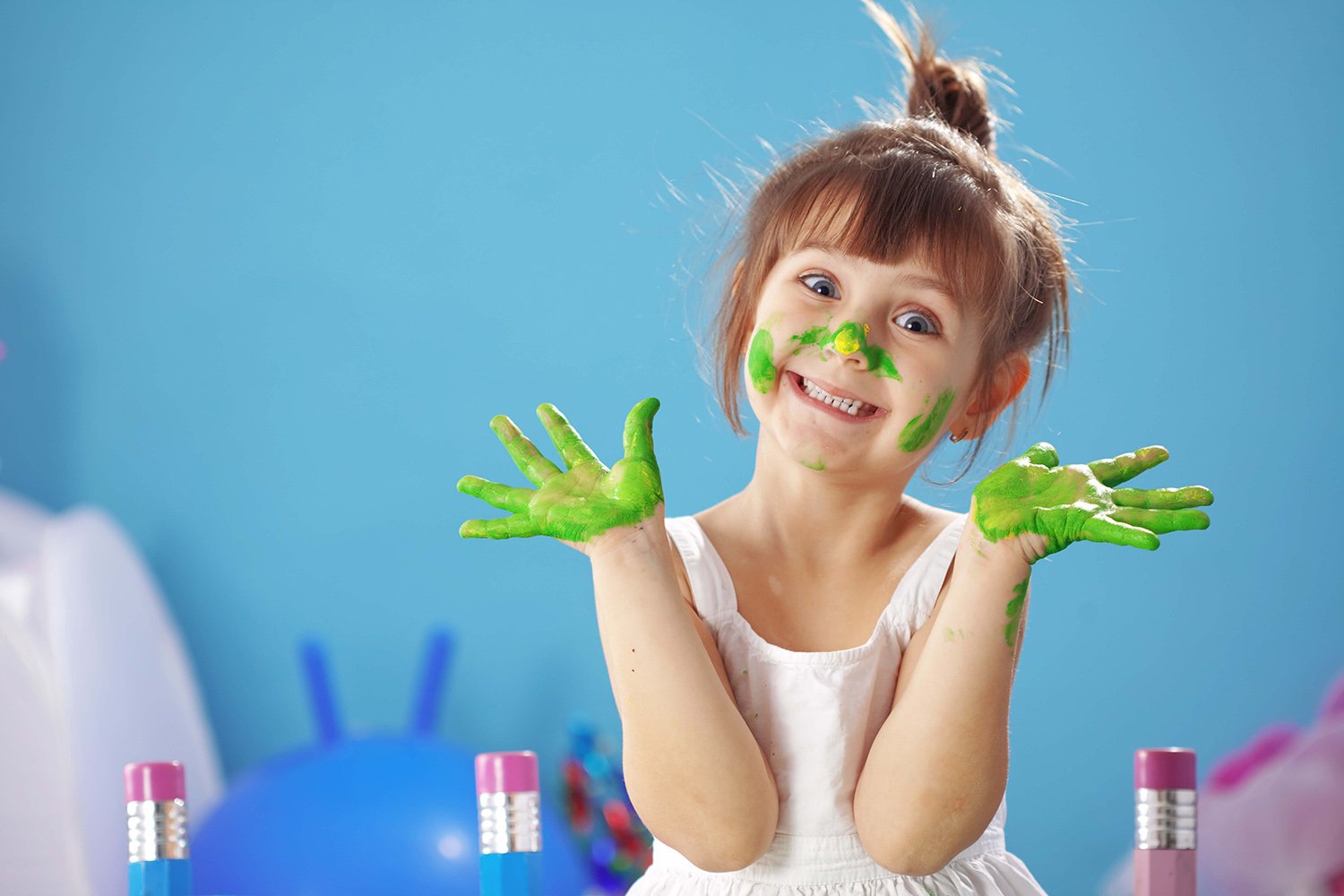 Welcome to Jigsaw Nursery
Key Features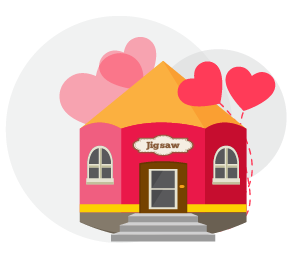 Longest established and most beloved British Nursery in Abu Dhabi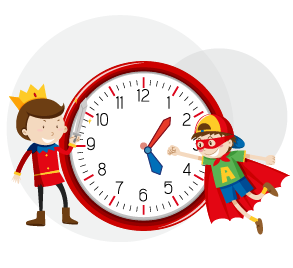 Extended hours and flexible timings to suit all our parents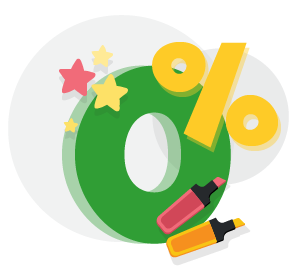 ZERO registration fees or hidden charges
Best British EYFS Nursery in Abu Dhabi
Our ambition is to provide top quality education based on British Early Years Foundation Stage curriculum. We enable each child to be the best they can be, through everyday experiences that enrich their love for learning. As you can see we have been busy creating an all new Jigsaw Nursery for you and your children! From our custom made tables and chairs to our all new smart learning technology, we can't wait to show you the all new Jigsaw Nursery.
We hope to see you soon for a tour!
Read more
OUR SERVICES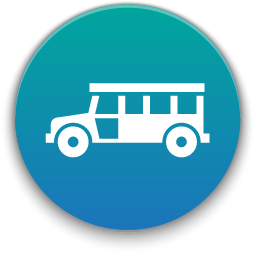 SCHOOL READINESS PROGRAMME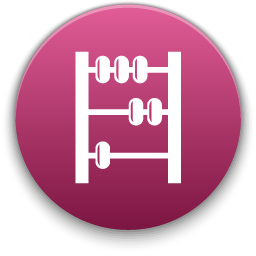 CHILD DEVELOPMENT ADVICE AND SUPPORT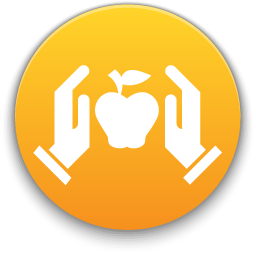 NUTRITIONAL ADVICE AND SUPPORT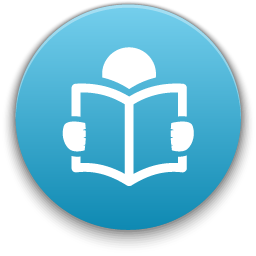 EDUCATIONAL AFTERNOON CLUBS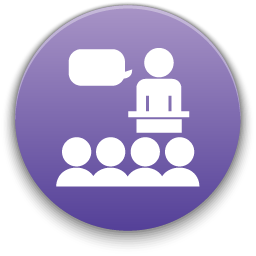 PARENT WORKSHOPS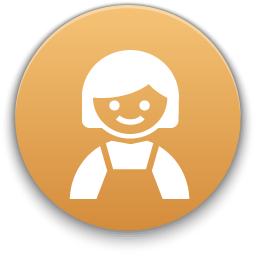 NANNY TRAINING SESSIONS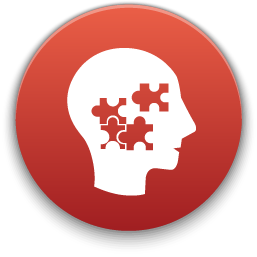 MENTORING PROGRAMME FOR EARLY YEARS PRACTITIONERS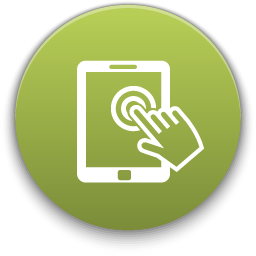 SCHOOL APPLICATION AND ASSESSMENT ADVICE
Our Team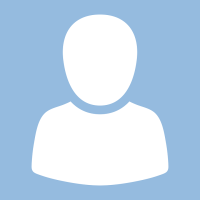 Leanne Bell
NURSERY MANAGER
Hi. My name is Leanne and I am the Nursery Manager at Jigsaw. I was born in Cumbria in the UK and lived there until 2011 when I moved to Abu Dhabi to teach. I taught FS1 for 2 years in a British nursery, and after that, I became the Manager there. I stayed there managing the branch for 3 years.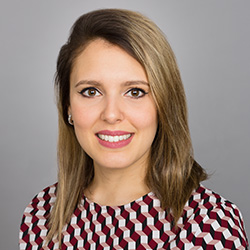 Lbtissem Bendeddouche
TEACHER 3-4 YEARS/LANGUAGE TEACHER
My name is Ibtissem and I am the teacher of the 3-4 years class.This will be my third year teaching this age group and I love all the exploring, learning and fun we get to have. Teaching is an absolute passion of mine.In my spare time, I am a mum to 3 girls, which keeps me busy.
Louise
Nursery Teacher
My name is Louise and I have just recently joined the Jigsaw team although I have worked in the UAE since 2015. I teach the age 2-3 years class and I love it so much. We always have so much fun and learn lots of new and exciting things. Every day is a reward, I wouldn't choose any other career.
Focus skills & concepts for each age group
What Parents say
Jigsaw nursery gives children the chance to grow and develop in a welcoming, dynamic learning environment, and
provides professional care for children in all areas. it's warm and homely atmosphere for children
Highly qualified and skilled teachers. Children are curious to explore, enthusiastic to learn and excited to share their ideas and discoveries.
Lawrence Habib EidCorporate Safety & Quality
Gallery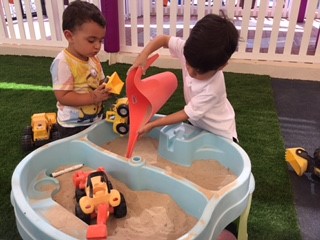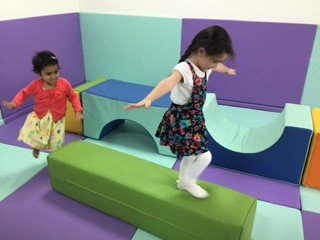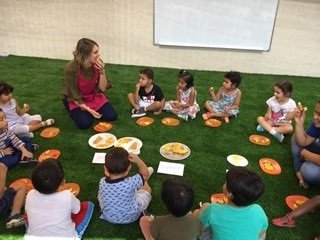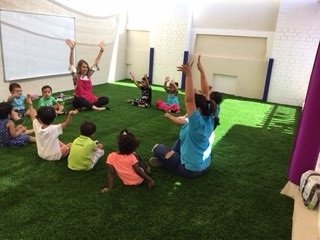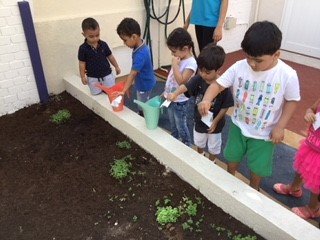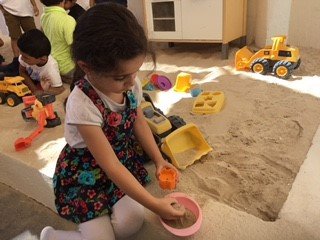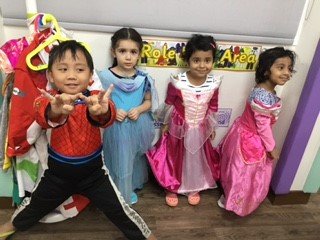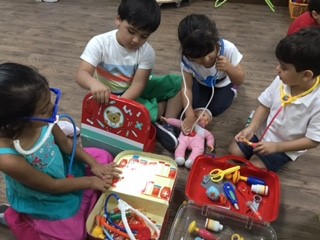 #Jigsawnursery