Why Choose Us?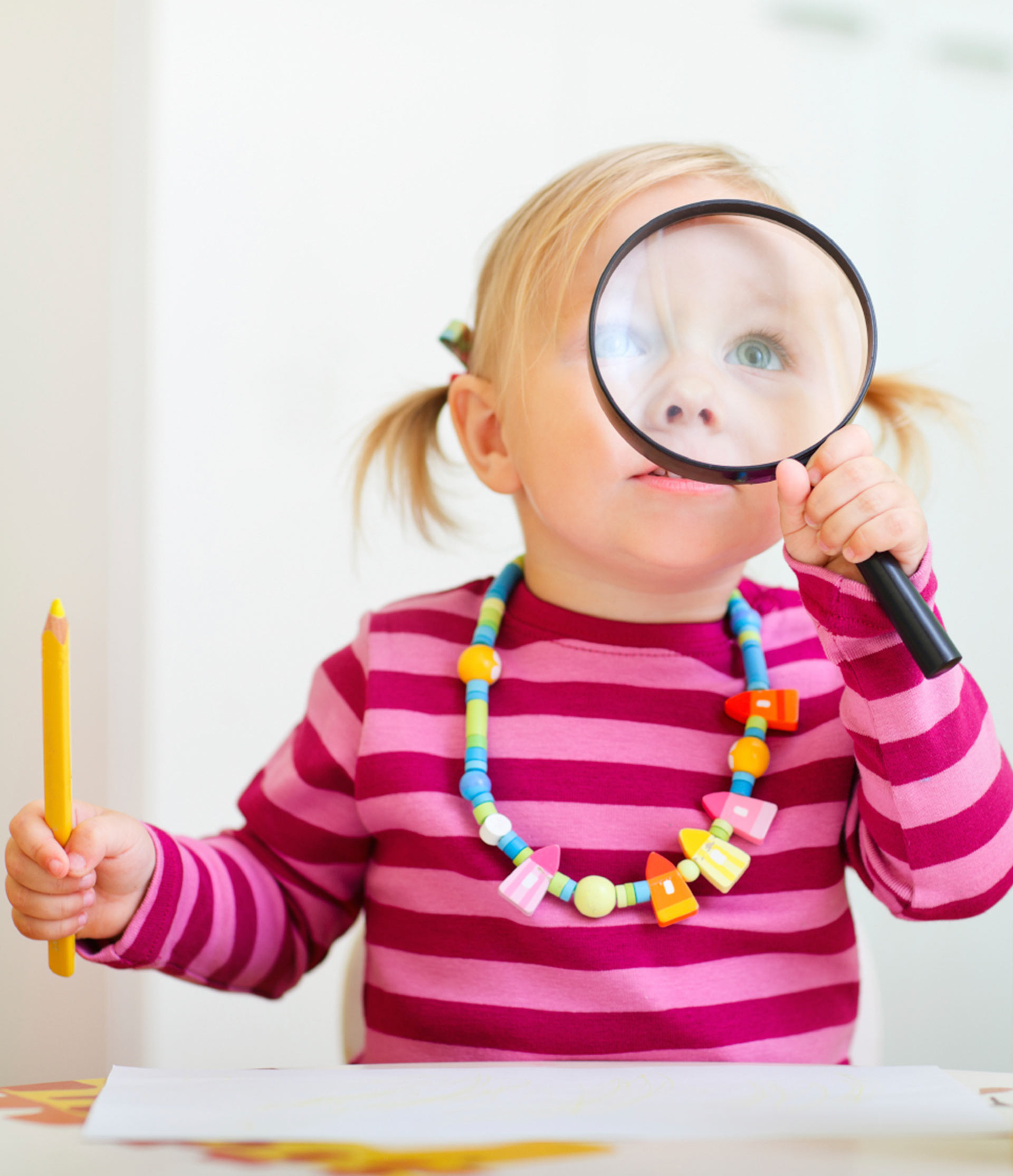 Rated an Outstanding Nursery by ADEK.
Featured in Which school advisor as an Outstanding Nursery.
Qualified and trained staff, each of whom is passionate, caring, dedicated and empathetic.
Safe, secure and friendly environment with indoor and outdoor play areas.
CCTV throughout the nursery.
Our Tapetsry application ensures parents have a daily two-way connection to their childs class teacher and provides updates in notes and picture forms.
Strong partnership with parents.
We promote an inclusive and diverse setting.
Flexible timing options and open all year round (except for public holidays and staff training days).
Zero registration fees or hidden charges.
We provide our own enrichment programme designed to ease children's transition into school.
Long standing, qualified, happy, and dedicated teaching team.
One of the longest established nurseries in
Abu Dhabi.
We follow the proven British Early Years Foundation Stage framework. We are a child-led setting, using an 'in-the-moment' planning approach where we create opportunities for play, learning and exploration to support each childs growth and development.