About Us
Our Jigsaw
We are a leading British Nursery in the heart of the city, conveniently located near the corner of Delma St and Karama St, in Abu Dhabi. We pride ourselves in providing high quality, flexible childcare for babies and children from 45 days old to 5 years. At Jigsaw, we take a child-centered approach to learning.
We follow the British Early Years Foundation Stage (EYFS) framework and base our topics and activities, where possible, on children's own experiences encouraging them towards independent thinking and an appreciation of diversity. We focus on the development of the whole child with the aim of producing confident, creative and socially capable children who are able to follow routines and guidelines at the same time as making choices for themselves. We invite you to come and view our wonderful facilities and meet our fantastic teaching team.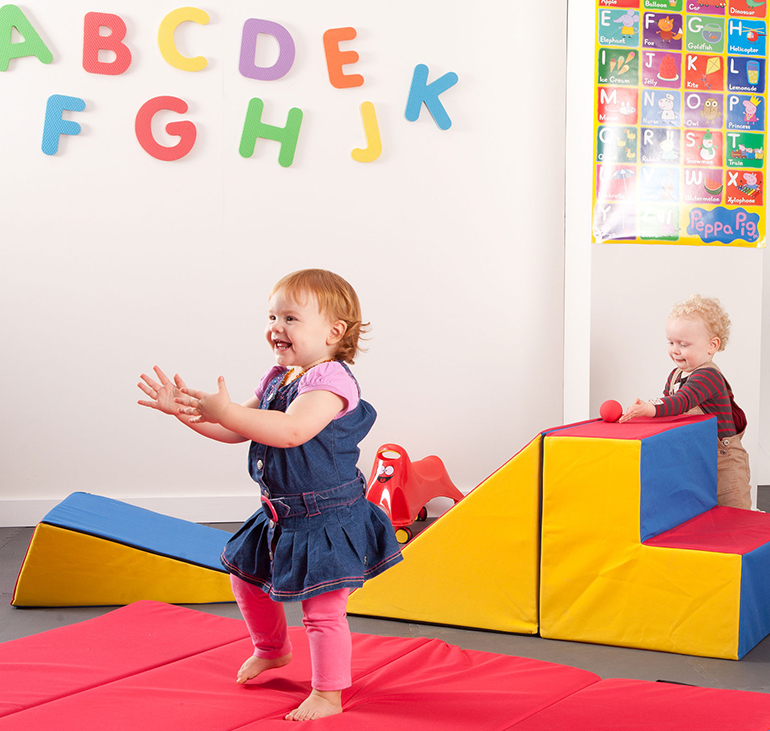 All Jigsaw staff continue their professional development through individual training programmes.
Our Team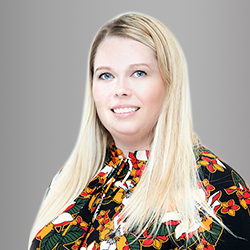 Leanne
NURSERY MANAGER
My name is Leanne and I come from Carlisle which is a beautiful city in England. I came to the UAE in 2011 where I lived in Dubai for my first 18 months before settling in Abu Dhabi, which I feel has now became my second home. I started my Early Years career as an FS1 teacher, a job which I loved.
Ibtissem
TEACHER 3-4 YEARS/LANGUAGE TEACHER
My name is Ibtissem and I am the teacher of the 3-4 years class.This will be my third year teaching this age group and I love all the exploring, learning and fun we get to have. Teaching is an absolute passion of mine.In my spare time, I am a mum to 3 girls, which keeps me busy.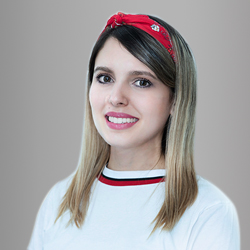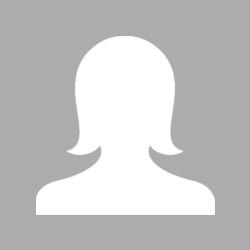 Ruvina
Teacher
My name is Ruvina and I am the teacher of the Lovely Ladybirds class. As the patient, loving and caring person that I am, I always knew that being around children was going to be my future. I started my career as a teaching assistant for two years in my home country, Sri Lanka, before moving to Abu Dhabi in 2014 with my family. Prior to joining Jigsaw Nursery, I have 5 years' experience of teaching in a British curriculum nursery in Abu Dhabi.
I love working with children and I like to make my teaching fun and hands-on. I believe learning through play is one of the most effective ways for children to learn. Working with young children gives me great pleasure- I love their curiosity, spontaneity, and enthusiasm.
I look forward to working in partnership with parents as I believe partnership is an important component of a child's development at the nursery.
Being part of your children's learning journey and supporting them to achieve their full potential fills up my heart with happiness.
I look forward to welcoming you and your children to our nursery!