Our Team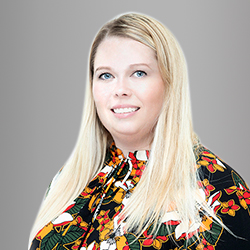 Leanne
NURSERY MANAGER
My name is Leanne and I come from Carlisle which is a beautiful city in England. I came to the UAE in 2011 where I lived in Dubai for my first 18 months before settling in Abu Dhabi, which I feel has now became my second home. I started my Early Years career as an FS1 teacher, a job which I loved.
Ibtissem
TEACHER 3-4 YEARS/LANGUAGE TEACHER
My name is Ibtissem and I am the teacher of the 3-4 years class.This will be my third year teaching this age group and I love all the exploring, learning and fun we get to have. Teaching is an absolute passion of mine.In my spare time, I am a mum to 3 girls, which keeps me busy.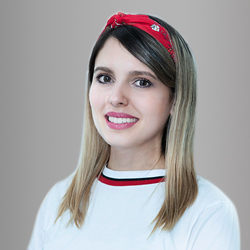 Louise
Nursery Teacher
My name is Louise and I have just recently joined the Jigsaw team although I have worked in the UAE since 2015. I teach the age 2-3 years class and I love it so much. We always have so much fun and learn lots of new and exciting things. Every day is a reward, I wouldn't choose any other career.
All Jigsaw staff continue their professional development through individual training programmes.