Our Team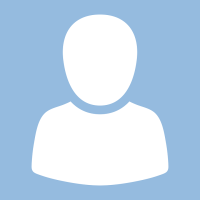 Leanne Bell
NURSERY MANAGER
Hi. My name is Leanne and I am the Nursery Manager at Jigsaw. I was born in Cumbria in the UK and lived there until 2011 when I moved to Abu Dhabi to teach. I taught FS1 for 2 years in a British nursery, and after that, I became the Manager there. I stayed there managing the branch for 3 years.
Lbtissem Bendeddouche
TEACHER 3-4 YEARS/LANGUAGE TEACHER
My name is Ibtissem and I am the teacher of the 3-4 years class.This will be my third year teaching this age group and I love all the exploring, learning and fun we get to have. Teaching is an absolute passion of mine.In my spare time, I am a mum to 3 girls, which keeps me busy.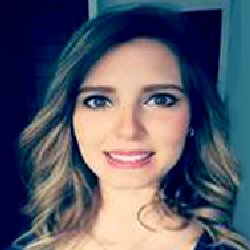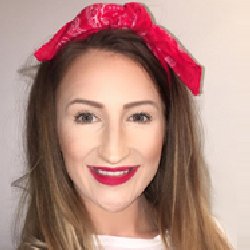 Hazel Patterson
REGISTRAR
My name is Hazel and I am the Registrar of Jigsaw Nursery. I am a very enthusiastic and motivated person with a passion for customer service. I am known for my bubbly personality and ability to get along with everyone. I love being around children, so working at Jigsaw is perfect. I am privileged to be able to welcome our families each morning.
All Jigsaw staff continue their professional development through individual training programmes.